San Diego has always been proud of its hotels.  As a popular tourist destination with the best climate in the planet, you will have a challenging time finding a hotel deal.
San Diego summer, from end of May through Labor Day, first week of September, raises hotel prices to exciting levels.
BTW, Comic Con(Comedy Convention mid July) moves San Diego Hotel summer prices into nose bleed stratosphere. And I thought all of those Trekkies, Star Wars groupies and the rest of this sub culture could only afford to live in mom's basement.
Yes, I can up my sheet thread count and four star budget for the right guest.  BTW, four stars means difficult parking, plenty of staff seeking tips, $20 glass of wine in the hotel bar and the always stimulating USA Today delivered to your door.
But, "sheets and shower" is my mantra about a room for the night.  1. Clean 2. Wifi  3. Functioning bathroom(hot water and some kind of water pressure).  Oh, and if coffee is somewhere on the property or within a few blocks, that addiction is heavenly.
Ocean Beach Hotel, the poster child for a $100 room, is at $330/night this week.  And the noise at night from the surrounding bars is no extra charge.  Igetit, it's at the beach.  But, gadzooks, that is a lot to pay for Motel 6 level accomodations.
Kona Kai Resort, an ok place on Shelter Island, also tops $300/night.  I have stayed there in past for less than a hun.  BTW, The Vessel restaurant at this spot is on my list for a water(+boats) view with better-than-bar-food in San Diego.
Hotwire is one hotel search engine I often use.  They give you the hotel star rating and neighborhood, but, not the name. On slow weeks, Hotwire listing is how some hotels gain extra revenue.  I have never been disappointed in Hotwire.
AirBnB is another way to find a room on a budget.  This can be hit/miss, but, reviews are posted on each room listing.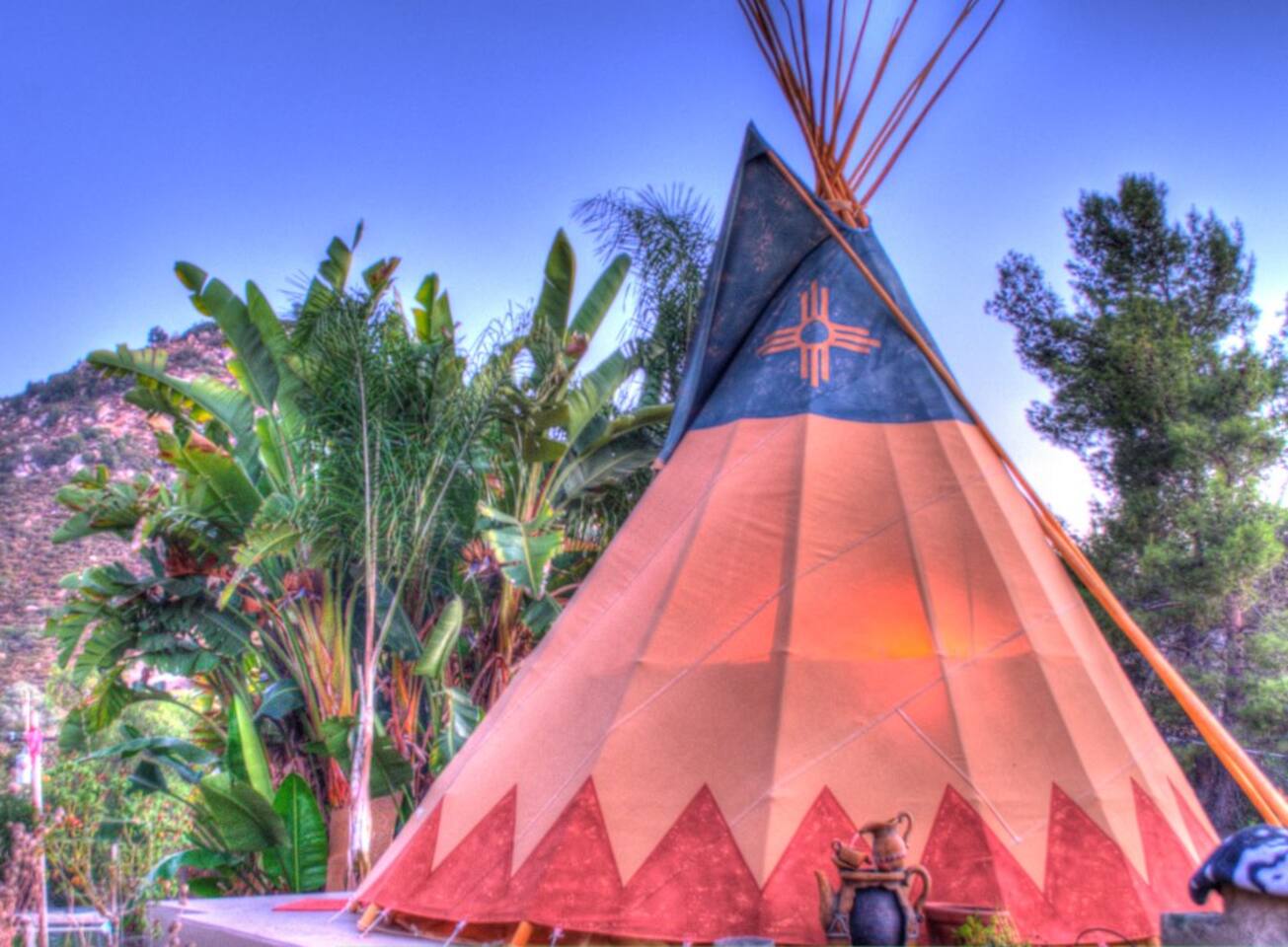 For $80, AirBnB glamping goes native in this deluxe teepee in the charming city of El Cajon.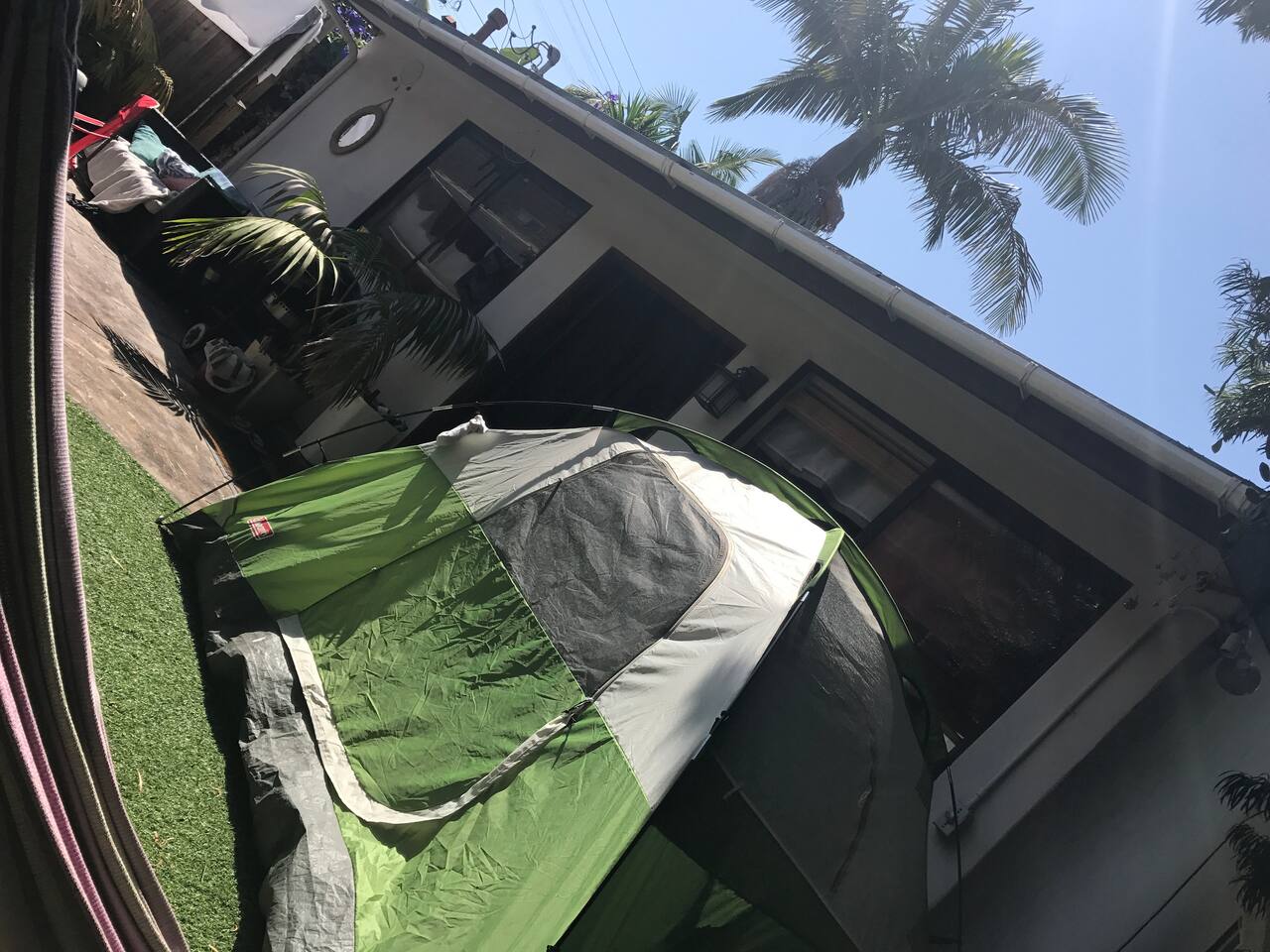 Your $122 give you this value in Hillcrest on AirBnB.
From SDUT on San Diego hotel rates:
Good luck meeting your San Diego hotel needs.  Summer still has six weeks remaining.