My mattress, just unboxed and read to unfurl
by staff Sleeping Editor Dormido Perezoso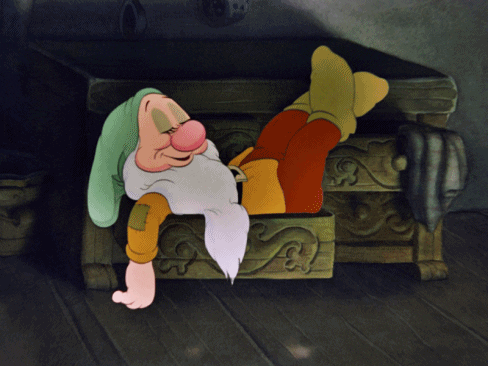 Now have two full years of sleeping on my Perfect Cloud Atlas gel plus mattress and simply enjoy every night of peaceful dreaming.
Since my purchase, I have noticed an increased advertising presence of mattress companies on the http://www.  Gotta luv the marketing involved with names like Nectar, Bear, Layla, Casper and DreamCloud.  They all seem to have a "secret sauce" type of innard material that makes theirs different and superior.  Here is the stuff inside my Perfect Cloud.
"Mocha"?  Geezo, does it also come in strawberry and key lime?
Here is my king sized mattress, just removed from its packaging and taking on air.  Guessing it is at the 7″ stage in this photo and headed to a 10″ final thickness.  These mattresses are vacuum packed to minimize shipping size, then absorb air to reconfigure to their normal size.
After approx 6 weeks of sleeping on it, I decided that it was just a bit too firm for my side/belly sleeping.  Added a bamboo fiber mattress topper that softens the mattress a tad and is now a perfect sleeper. Yep, I admit I was coming off of 17 years with a water bed.  That water thing was comfy, but, on the soft end of the firmness spectrum.
Most of these one piece bed mattress companies offer a free sleep trial of 30-90 days.  For us Baja residents, shipping it back to them would be a major hassle.  So best idea is to find a willing friend on vacation and check out their mattress while they are away for your test.
Or, if you are verrry friendly with them…
One feature that is important to me is a cool bed.  Many people simply throw a hunk of foam on their old mattress.  That may provide you the support/softness you desire.  But, I would burn up in the heat of that foam "oven".  My Perfect Cloud is one cool sleeper.
Another fun and practical features of a "onesy" mattress is the storage area below.  The frame I purchased gives me 17 inches of storage area below.  I have eight x 18 gallon resin containers of stuff below this bed.
Full disclosure is that I'm an easy sleeper no matter what.  I paid $600 for the mattress and the bamboo fiber topper was another $100.  From what I'm reading that is on the lower end for these new high tech one piece mattresses.  Most of these mattresses in king are in the $1,000-,1500 range and that is still a grand value if you find a mattress you like.
Dulces sueños, y'all!