Enjoyed my time in Florida with family last week.  Flew out to Orlando on Christmas Day and have had good success flying this date dozens of times.
My return trip to San Diego, just before New Year's thrills, was a bit of adventure.  Biggest influence on that drama was the monster that had invaded my skull, aka head cold.  I'm also on drugs and woozier than normal.
My return trip morning started at 50 to get showered, pack and get my Uber ride hitched.  As the city I was visiting is a bit rural and the demographic is older, Uber is brand new.  Guessing there are only a few Uber drivers there.  Few is defined as 1 or 2? Lit up my phone to see that my Uber driver at 06:45 was available within 9 minutes of me.  Clicked "pickup" and waited for the countdown map magic.  Ummm, welll, no go.  Let's try again.  After 3 tries and my time getting critical, gave up on GUber.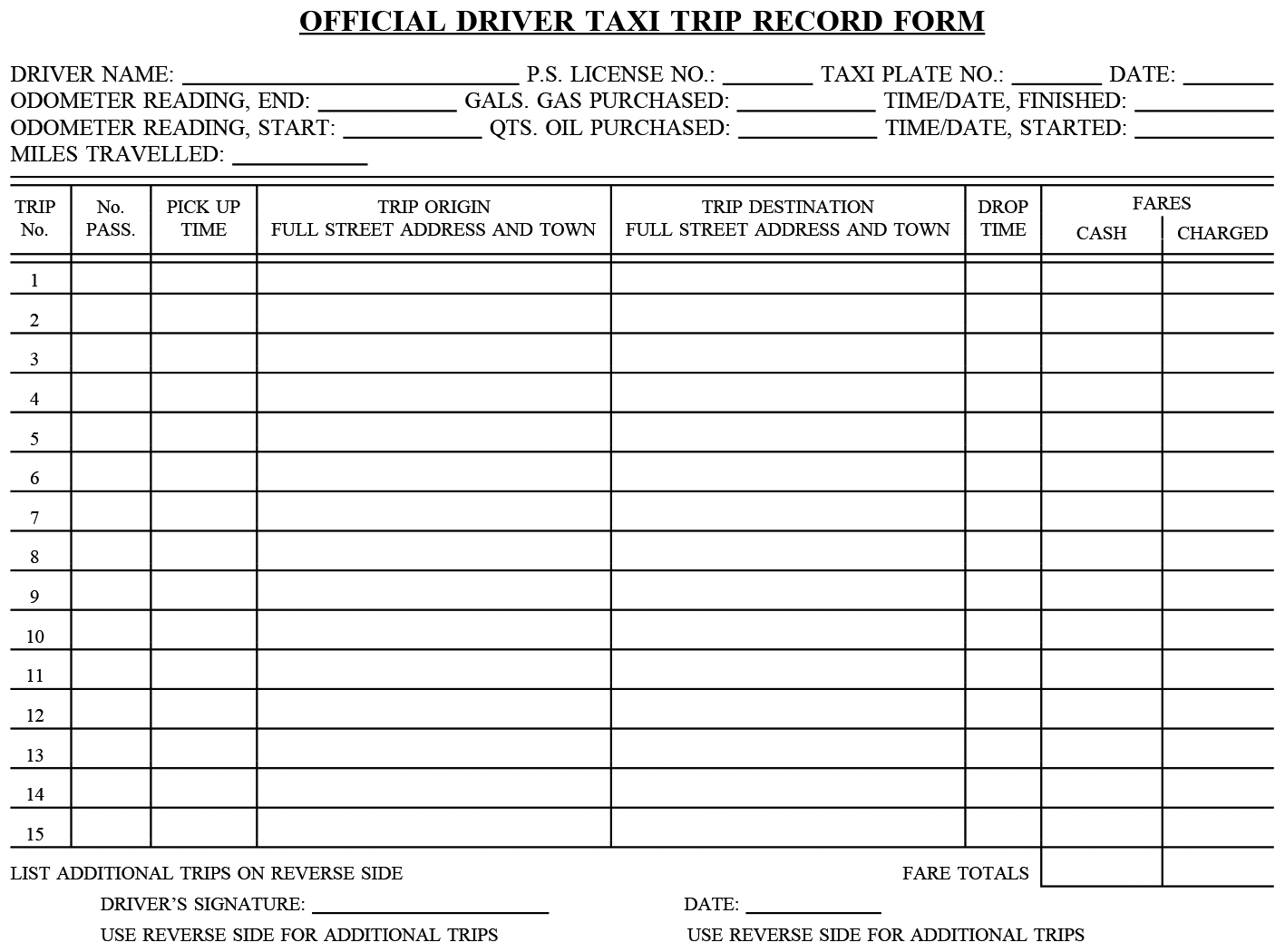 Called a taxi.  Now in this little town, taxis are also not readily available.  My call at 7am found voice mail.  Surprise, surprise, they called back in 5 minutes.  Driver showed up in 25 minutes and I was off.  Wait.  "Where are we going?" asks the seasoned citizen driver.  a) I gave that info to dispatch with difficulty as I have little/no voice.  b) Wrote the address down for the driver.  He begins to fill out a form, presumably, some type of trip report.  I point to my watch, as I had emphasized to dispatch that I needed to be at my destination at 7:45 to meet an Orlando airport shuttle.  "Oh, okay.  By the way, you really need a spray for that sore throat.  Chloraseptic is the one to get.".  We still were not moving.  Grrrr.  Someone smarter than I could create a workflow chart showing the human steps eliminated by the Uber app vs. taxi cabs' glacial process.
Lucky me and taxi arrived at my stop 5 minutes late to catch my shuttle van to Orlando airport.  The service I use, Villages Airport Van, is excellent and covers approx 60 miles for $40.  It's not door-to-door for me, but, beats all other options and is comfy and professional.  Caught a nap in the back and arrived 2 hours before my flight.  Tugged out my wad of dollars and pesos to give the driver a $5 tip and got in a line of about 40 passengers at curbside checkin.  Wait.  Reached into my left front pocket for my cash.  Nada.  Against TSA spanking threats, I abandoned my bag and went back out into 3 lanes of traffic.  Fluterring on the concrete were 3 separate folds of cash.  It was approx $300usd.  Lucky recovery.  Trick was that I was wearing golf rain pants with pocket openings.  Apparently, I stuffed my wad back into the rain paint opening, but, not into the true pocket of my shorts underneath.
Orlando can be quite a thrilling airport this time of year.  Love TSA pre with coats, shoes, belts and laptops not needing special treatment.  Makes you wonder why the regular TSA lanes need to jump through those hoops.  Settled into my seat in back row of Southwest direct flight to SAN to minimize my cold's impact.  Chatty seat mate wanted a "first date" style interview.  Pointed to my throat.  Wait for it.  "You know, Chloraseptic spray is the only thing that works for me".  Where do they find these people?
Arrived in San Diego on time, checked bag appeared with 20 minutes and Uber was working at SD airport.  Man, that place is a cluster.  Every other Uber driver in San Diego has a Prius?  Got to my car park easily, did my grocery shopping and crossed the border at 4PM with approx a 20 minute wait to get into Tijuana this Friday.  Got home at 6pm-ish and settled into an electrified home.  Had reports of a power outage early in the day.
Thrilled to be healing and resting at home.  I have a newly repaired frig full of food and plenty of time to catch up with my friends.  Oops.  Went to my freezer to get some ice for my knee.  It was great if you like your ice at room temp.  Looks like I need a different frig repair dude.
Great news is that my dog did not die and my wife has not left me.  Cheers to your health in 2017.