Bajadock: 6AM coffee in Ensenada is good news.  Looks a bit industrial, but, if the food is good, this will fly well.
Deli Loop want to share with you our passion for good coffee, good food and good wine – offering in these our best.
Located centrally in Ensenada, on the coastal boulevard, we are your ideal place to enjoy an excellent coffee in the morning on the way to work, for you to gather you with clients, friends – or so the ideal place to relax after a long day.
Blvd. Costero # 1971
Ensenada, BC
Mexico
(Between Gral. Sangines and Calle Caracoles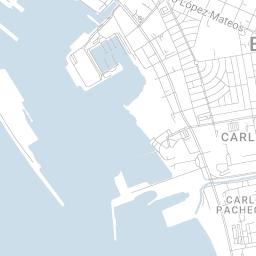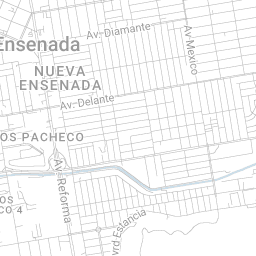 SCHEDULE
LJ: 6:00 am – 10:00 pm
V: 6:00 am – 11:00 pm
S: 7:00 am – 11:00 pm
D: 7:00 am – 10:00 pm
Having at your disposal a "full Coffee House", we offer a wide variety of drinks from Cafe Americano, Latte, Espresso coffee or any beverage of your choice, pledging to brindártela to perfection. Other products like Teas, Smoothies and Pastry are also part of our variety.
Our philosophy is simple, the quality of ingredients defines the quality of any product. Because of this, we work with suppliers that have high quality cold meats and cheeses, which are part of our range of paninis, sandwiches, soups and salads.
Accompany your panini, enjoy our cheese platter, cold meats or simply enjoying a good wine. Whatever your intention, we have an excellent selection of domestic and imported wines – all at an affordable price. Do not you fancy wine? No problem, we also have an attractive selection of beers.
The art of creating an exceptional bread is paramount to us. Not only do we use to prepare our own paninis and sandwiches, but also part of your experience in Deli Loop, and you can watch our team of bakers during the process of making bread while you enjoy your glass of wine, beer or coffee.